Arirrki Aboriginal Corporation was first registered with the Office of Registration Indigenous Corporations (ORIC) in 2005. It formed after part of the Lalara family clan decided to split away from a much larger Corporation in order to be able to focus on providing support for themselves.
Arirrki represents five families that make up the Lalara Clan of Groote Eylandt and Bickerton Island, where they are recognised by the Anindilyakwa Land Council as being traditional owners. The Board of Directors are made up of the family elder of each of the five families, plus a community liaison officer, who is the recognised overall clan leader, currently Mr Abel Lalara. He also is one of the senior ceremony men for the Groote archipelago.
Arirrki Aboriginal Corporation is made up of four business units. Arirrki itself is the management unit. It currently employs one person as the corporation CEO to oversee the running of the three other business units, those being Spectacular Jumping Crocodile Cruises at Adelaide river near Darwin, Groote Eylandt Car Rentals based at Alyangula, and a rental unit in Larrakeyah Darwin. The income from these three businesses pay a management fee to Arirrki Aboriginal Corporation, which in turn uses this income to provide support to the true Lalara family. Generally Arirrki is able to budget around $100,000 of community support directly back into the community out of its own profits. This is then used to support its members for travel, education expenses, medical support and general community level support.
Arirrki has begun to expand its offerings in community support recently by contracting to government departments to supply youth diversion and education programs to the Anindilyakwa people.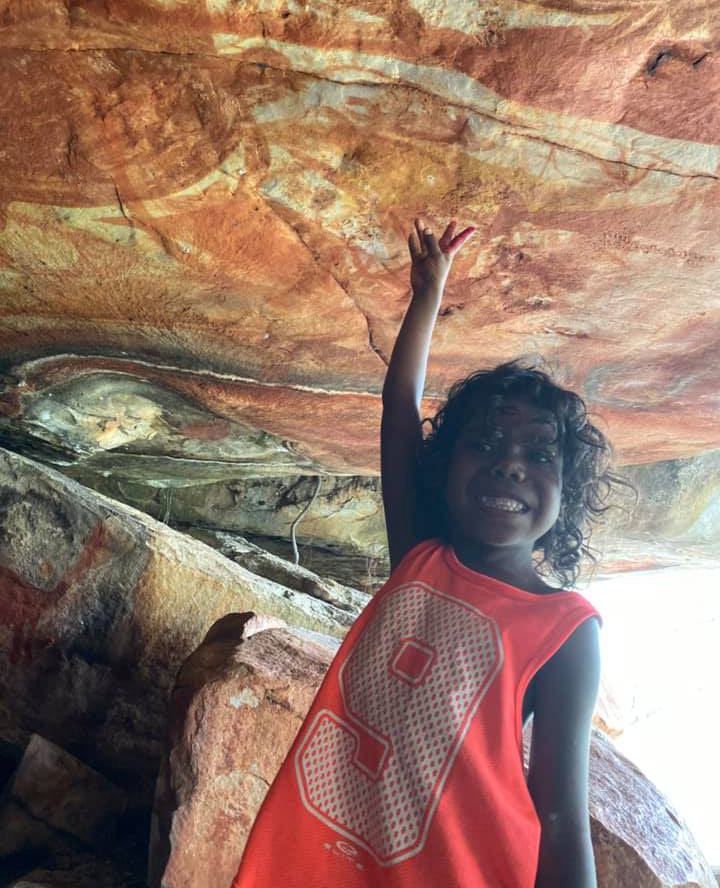 Airrki Aboriginal Corporation has transformed itself over the past few years. The Board of Directors originally under the Chair of Phillip Kennel in 2018, made the request of new management to open up Arirrki to the members. To show our decisions and make sure the family members knew how we were managing their business. Under the watch of Neniyuwangkwa (Abel Lalara) we have moved Arirrki forward, completely rewriting the corporation from the ground up, teaming up with the very best support we can get through Dynamic Financial Management, and Treeti Business Consultants. Our focus has moved from squarely on our bank balance to looking after our family, which is why you'll frequently here the phrase "Family first" uttered by the Board and management to justify our decisions.
This new Arirrki website will grow with our businesses. Not only does it tell the world proudly who we are, but it allows us to help our members. Here you will find not only ratified Board minutes, and financial records for the Arirrki Aboriginal Corporation, out in the open where members can read them. Here you can access member privileges, such as support requests, vehicle rental requests, gardening, emergency support, and in time other offers. We are aiming to set the standards for others to follow.
Arirrki Aboriginal Corporation has come a long way, and we have a much longer way to go. Our future projects are focussed on finding employment for locals, on building businesses to support Groote Eylandt people and showcasing the Anindilyakwa people to the world.